Everyone knows in several countries the place: "Chinatown" right? We also have this in the Philippines. But did you know that there's also a place called "Little Tokyo" in Makati City?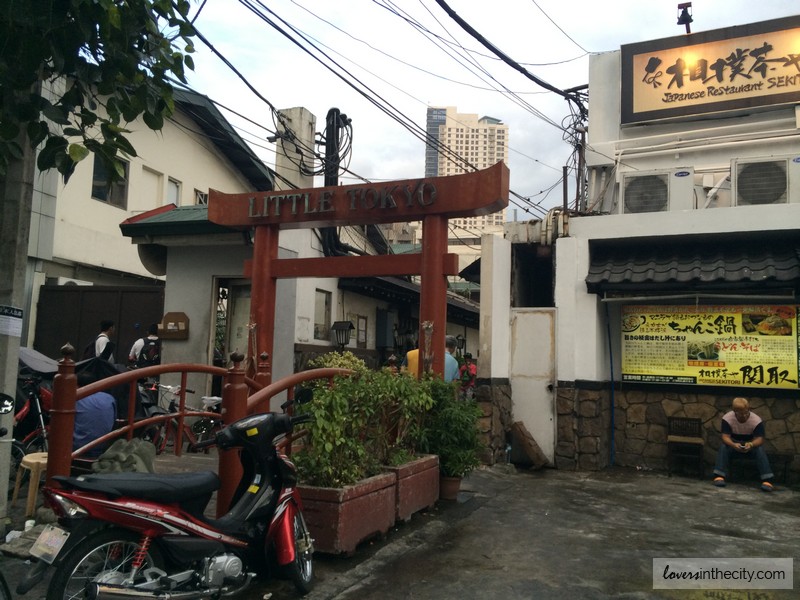 Yeah. You heard it right. Little Tokyo. It is located in Makati along Chino Roces corner Fernandez Street. It brings the ambiance of Japan's capital theme in the place. The old temple style is like in Edo Period. Many Japanese restaurants surround the place and there are many Japanese who come here and it feels like home to them. There's a grocery store there named Yamazaki too. It can be also a location for a photo shoot for cosplayers. Take a look these pictures and be in awe of the location we just recently went to. We arrived here around 5pm and we observed that the place is still dead. There are some motorbikes parked improperly parked at the entrance and the parking space is still empty. I believe this place is a night place of the Japanese and the Japanese at heart around the area.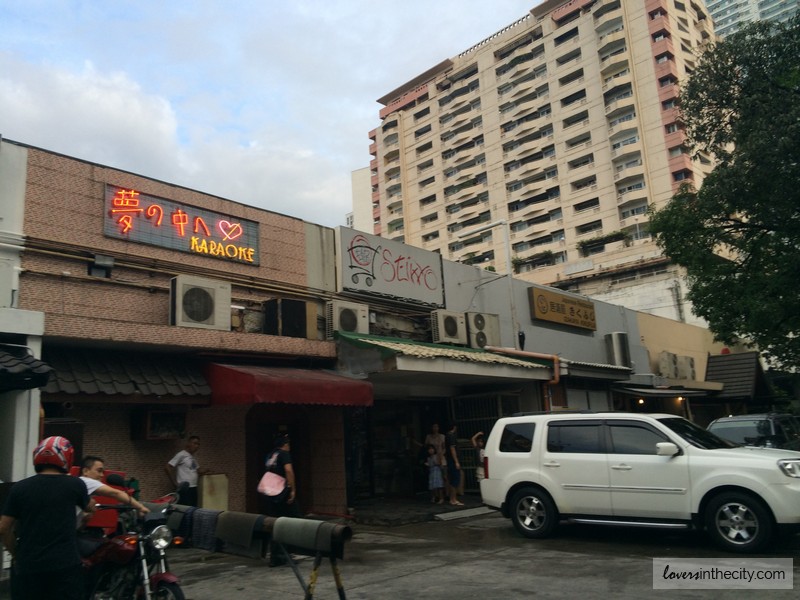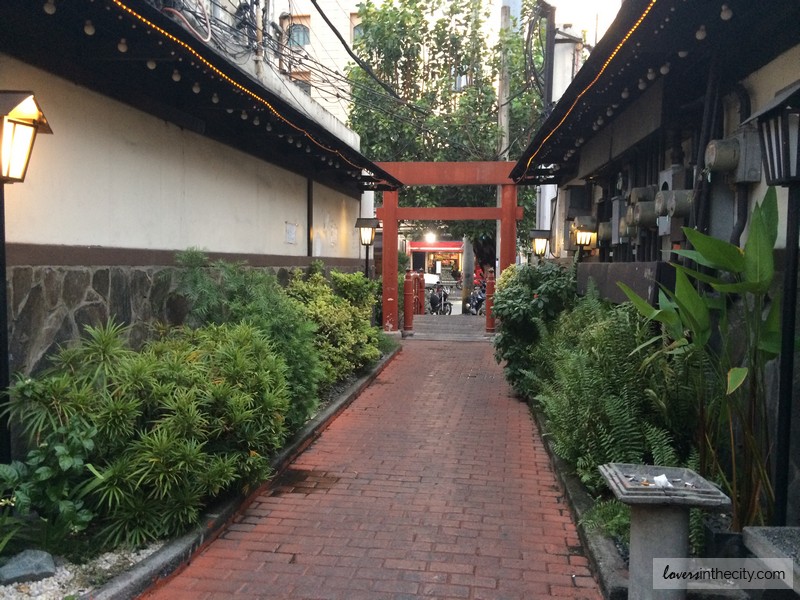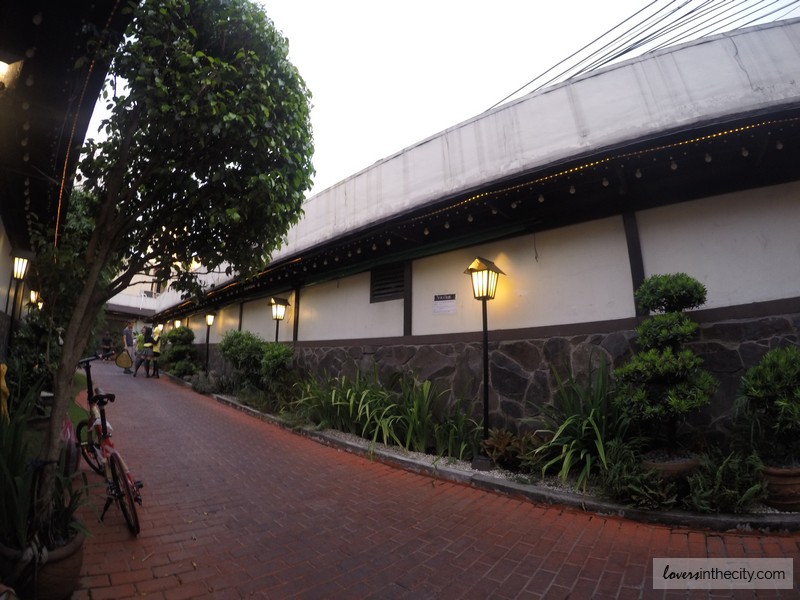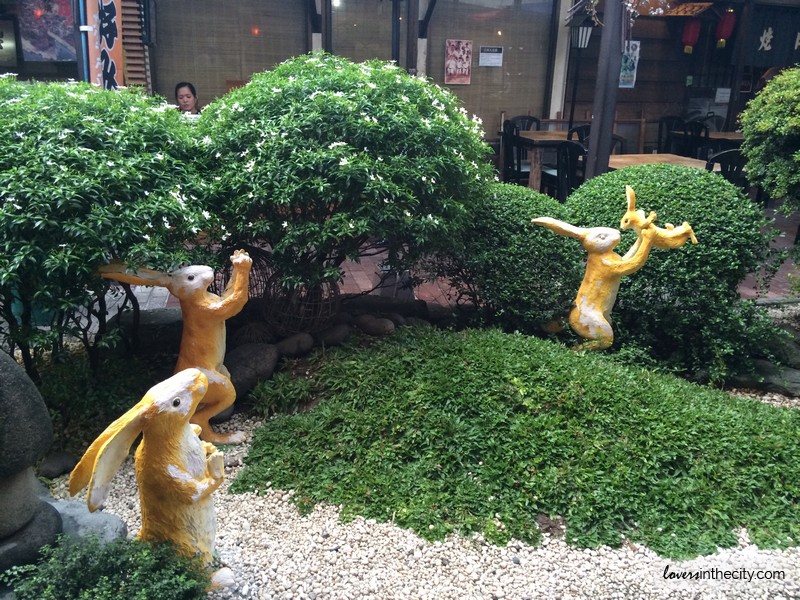 The exterior of the restaurants will make you feel that you are really in Japan. Also the interiors will make your Japanese experience genuine. Oishinbo has a little bar I observed from outside, and Wilma is looking forward to experience that, though she's not an alcohol drinker.
In the evening, the place looks lively and diners mostly Japanese are starting to pour.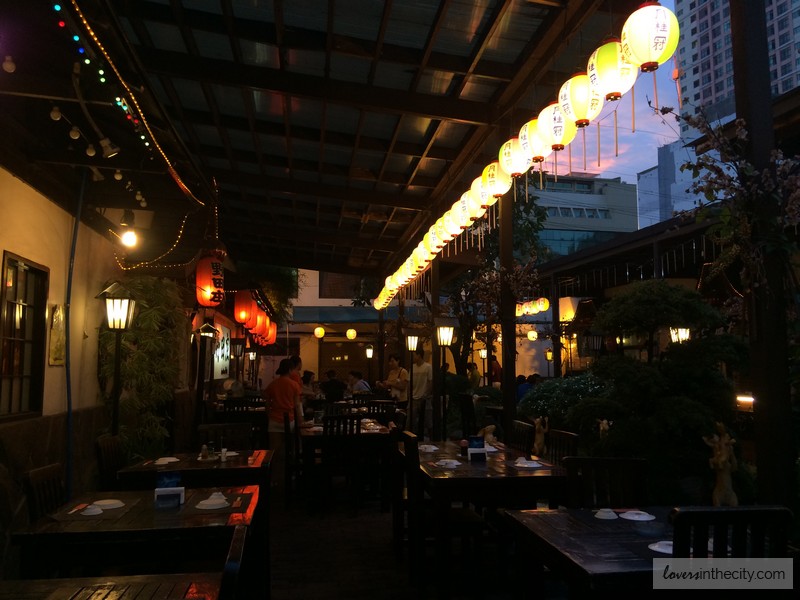 As you can see there's a bicycle there. We just bought a folding bicycle before going to Little Tokyo and we included it in our pictures.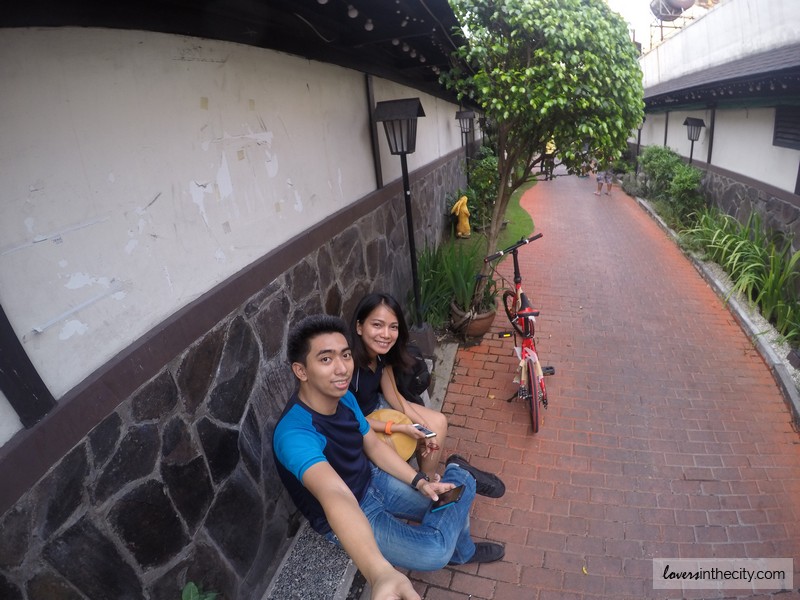 The restaurants there are quite expensive so wait for it—There will be a next part for the foodie. Try to visit the place and be amazed and feel the little of Tokyo in Makati.
-Kevin, the Lover Boy of the LoversintheCity