After a month of being in a Cloud 9 feeling of being engaged, we are now on the offence position to prepare for our wedding. We've been searching for random wedding related stuffs online, without any plan. And I admit, that wedding preparations can become overwhelming. You want everything to be beautiful and perfect, but you know that you are under a budget constraint.. plus the pressure of many expectations of people around that you want to consider. But good thing, one of my Ate told me to "not mind the voices of the people around you. Do what you want, it is your wedding, not theirs!" Thank you fairy god mother for that awesome and calming advice!
A day after the engagement, we already thought of who and how many would be our invites. And it is shocking that it is roughly 160-200pax! So from that baseline, we will be searching for our wedding venue that will fit all of our guests and at the same time fit our budget.
Here's the Wedding near Fairview Quezon City where we did an ocular visit.
Don Jose Heights Clubhouse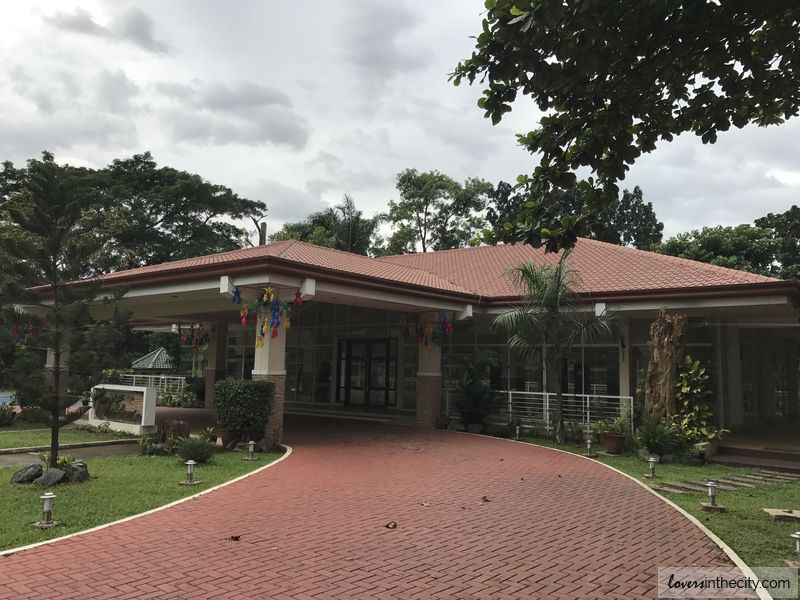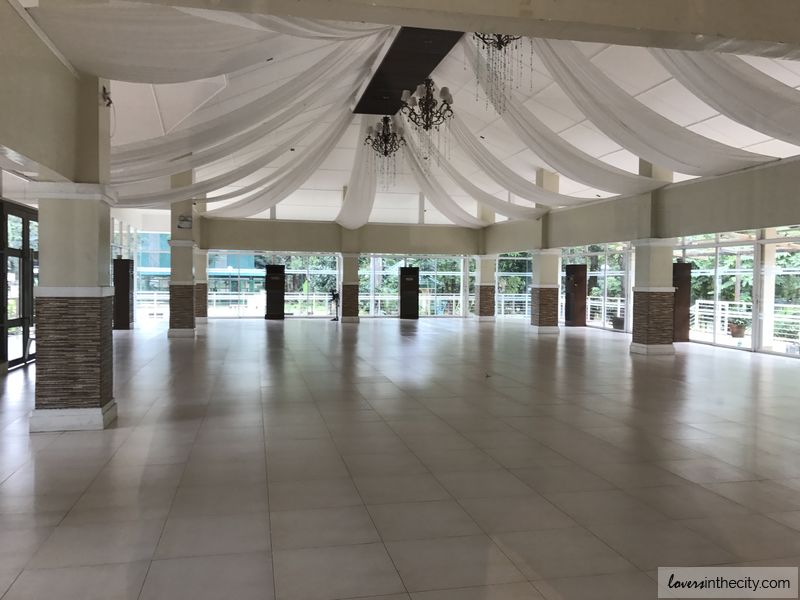 The place is really spacious and is really elegant because of the all-glass walls and drapes!
Don Jose Heights Clubhouse
Dona Carmen St. cor. Pantaleona St., Don Jose Heights Subdivision, Commonwealth Avenue, Quezon City
Rates:
Weekday (Mon-Fri) P20,000.00
Weekend and Holidays P 25,000.00
Inclusion:
5 Hours use of air conditioned area
Partial ceiling swags or draping
Electricity charge included
No Corkage Fee!!
Secure and ample Parking area
One Event per day policy
Schedule of Payments:
Reservation Fee: P5,000.00 Reservation Fee is non refundable in case of cancellation. Converted to Security Bond after the Down Payment has been made, refundable after the event but subjected to violation incurred
50% Down payment after 2 weeks of Reservation
50% Full Payment before the Event
Contact Information
University of the Philippines (UP) Diliman University Hotel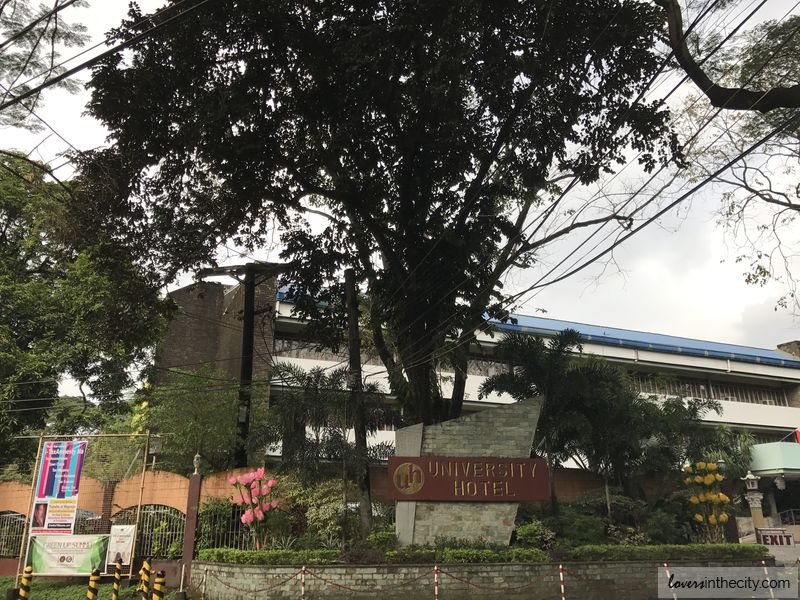 This huge open area is where the catering set up will be. But beside this area is the Hotel's restaurant. Somewhat awkward when your Wedding Program and Banquet is ongoing and you see other people dining in the restaurant watching the event.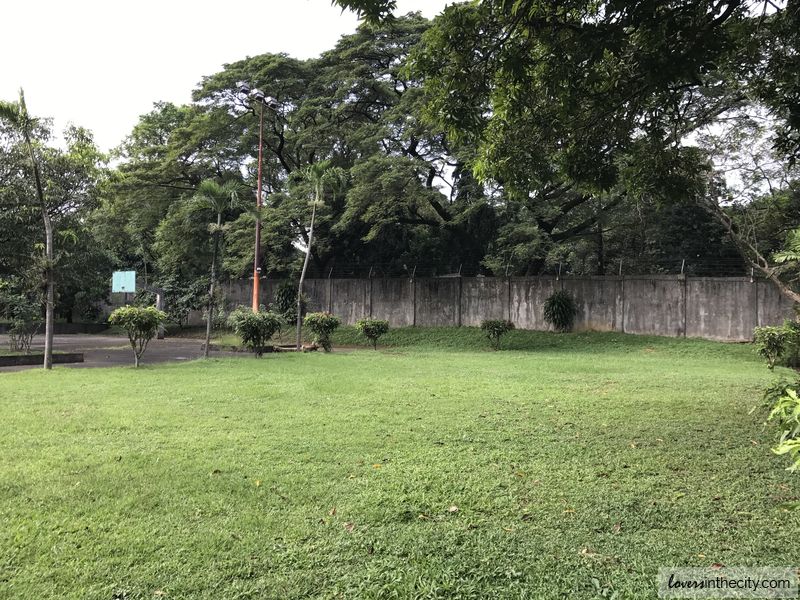 Open Field at the side of Hotel where according to their Accounts Executive, will be renovated and furnished, to be finished by early 2017. Which will be good for Garden Ceremony or Garden Reception.
Church of the Risen Lord (inside UP Diliman compound)
The Church of the Risen Lord is really charming outside and really spacious inside. The church can accommodate up to 500 guest.
Address: JP Laurel Ave., UP Campus, Diliman, Quezon City
Tel. No: 928-7674/920-4502
Church of the Risen Lord is a non-denominational church, where non-catholics can get wed. This is usually the church where Born Again Christians and other same denominations choose to get wed. Couple may bring their own Officiating Pastor or can hire the Chaplain of the COTL. Their Chaplain do not have a fixed rate but accept love gift.
According to Ms. Loti, the COTL Account Executive that we talked to, they do not accept booking during November since it is their Anniversary month.  No Monday and Sunday event.
Weddings can start at 8 am. Saturday wedding is up to 5pm to give rest to their workers for tomorrow's service.
Reservation is 25%. Personal Deposit
They charge energy fee for every equipment that will be plugged (e.g guitars, keyboard, spotlight). 500 per fee.