Raise your hand, if you and your lover have a long list of plans: where to go, dine or visit but the list haven't been checked for a while because of your busy schedule.
Us, Your Lovers in the City are guilty of this dilemma. We sometimes screenshot or link of posts of our FB friends to note that we will visit this next but the list keeps going. Sometimes, Date night are not enough to go enjoy the place that you wanted to visit or hang out. We are blessed that our bosses are gracious to allow us on time off or vacation leave whenever we want. We took advantage of privilege and decided to check some of our plans. On this Matcha Date, we first went to the dentist, paid our bills, went to the COL in Ortigas to open an account and finally, visited the Kissako Uji Matcha Cafe in Kapitolyo, Pasig City.
How to Commute to Kissako Uji Matcha Cafe
If you are in Shaw Blvd Greenfield District, walk  towards Mayflower Street. At the back of Maynilad, there is a Tricycle Terminal. Ride a Tricycle and tell the driver to drop you Pioneer Street from William Street. If you see an Asia United Bank, walk to the left around 200 meters and you will see the Kissako Uji Matcha Cafe.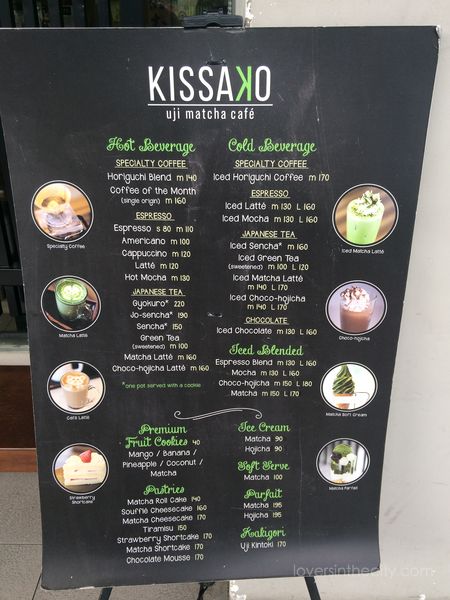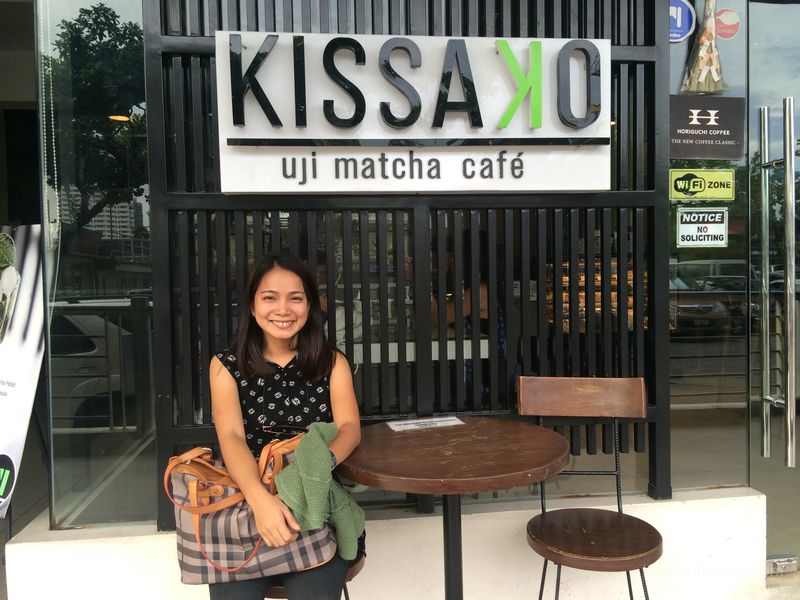 The Interior
The place is big enough to cater at least 20 people. There are four tables which are parallel to the walls of the store. The place is not that busy in day time and is a conducive place for review or reading.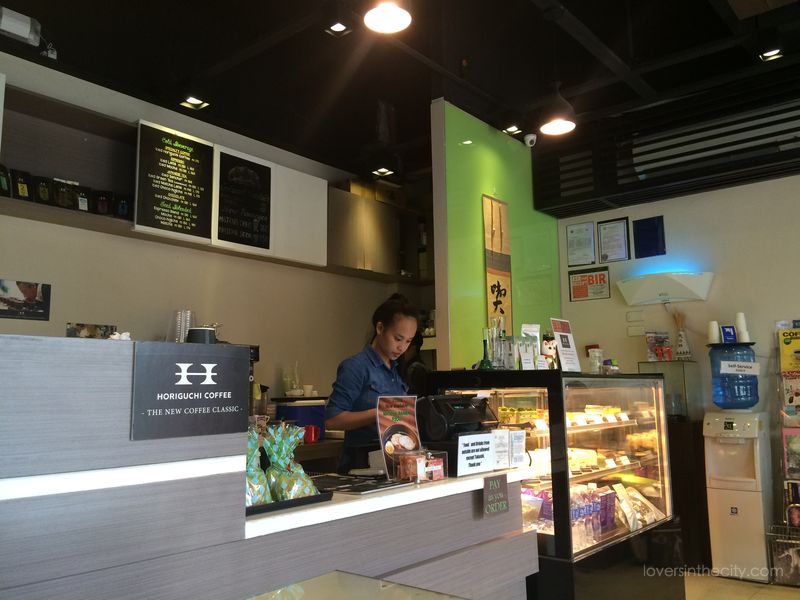 The Cake Stand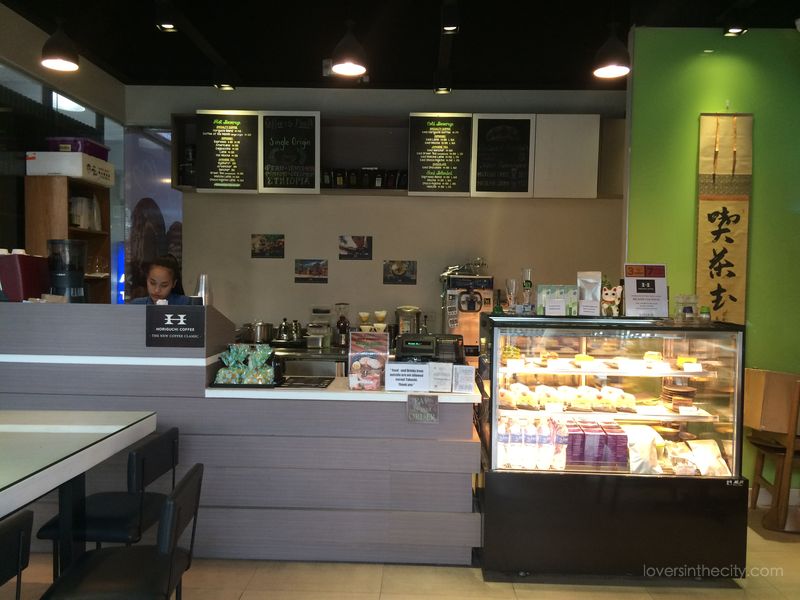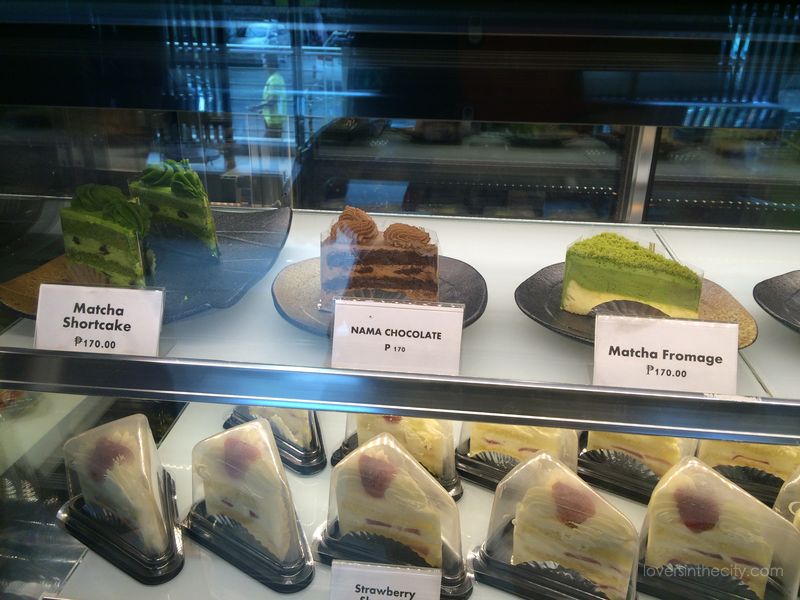 The Matcha Parfait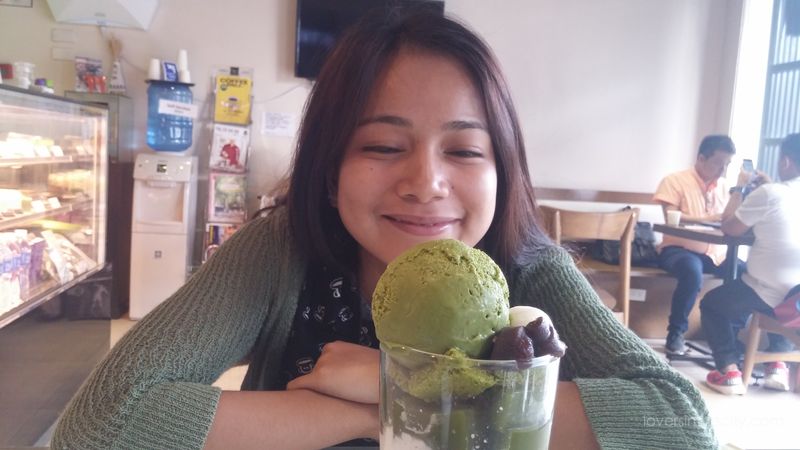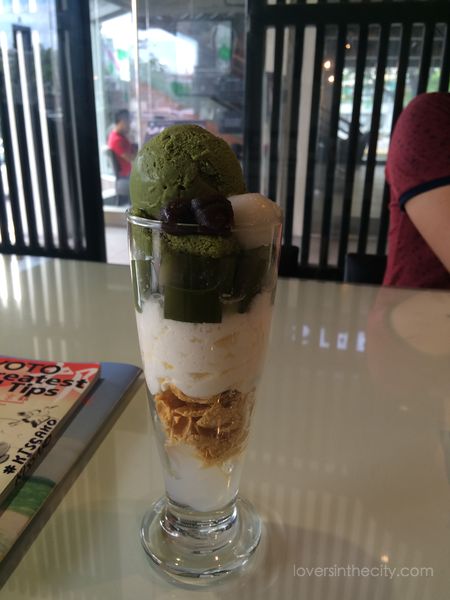 We ordered a Matcha Parfait (P195). It has Motchi Balls, Green tea Ice Cream, Nata De Coco and Corn Flakes. The combination of all ingredients are perfect. The combination of all ingredients is not that sweet, which I really love most.  Just a disclaimer, do not order a piece for sharing. Mabibitin ka!
Our take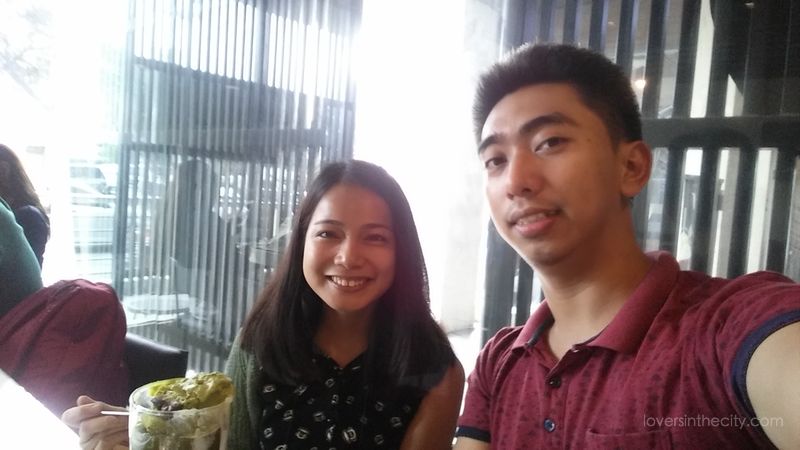 We will definitely go back. The Matcha Parfait is really perfect. Maybe, we will try the other Matcha products like the Matcha tea and cake and the Ramen!
Kisskako Uji Matcha Cafe:
Facebook page
Instagram: @kissako_cafe
Pioneer Street corner Brixton Street, United Avenue Pasig
Store Hours: 10am -10pm
Tel. (+632) 730.3356