If you are looking for dining experience that is something special, then I must say that White Beach restaurants are not for you. I observe that most restaurants here serve local foods, so you cannot find new or unique taste here but it is  a very good opportunity  to try Puerto Galera's variant of famous Filipino food. Another observations is, most staff ushering us in the restaurants nearby are gay (cross dresser and they wear too much make up). But for us, we have nothing about that.. We are after the food and the experience.
So then, we decided to dine here at the Food Trip Chicken Inasal. The place is open and located in front of the beach front, so you can have a very nice view of the beach while dining.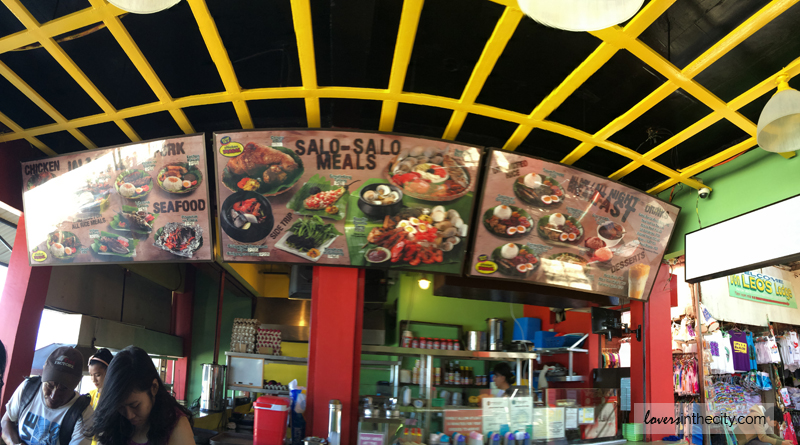 Since we are already used to the taste of Chicken Inasal of Mang Inasal (that is famous in Manila), we decided to try the fresh Seafood Fiesta. The staff are accommodating. Our order took around 15-20mins before it was completely served.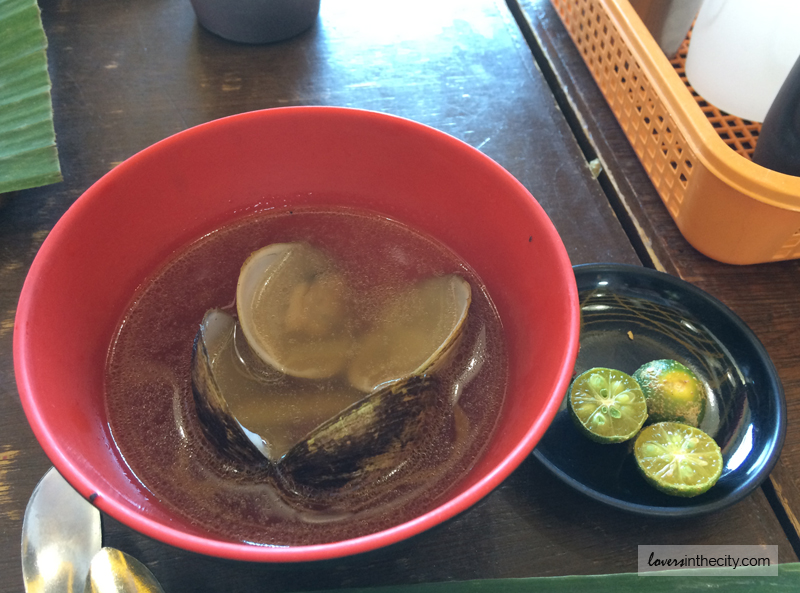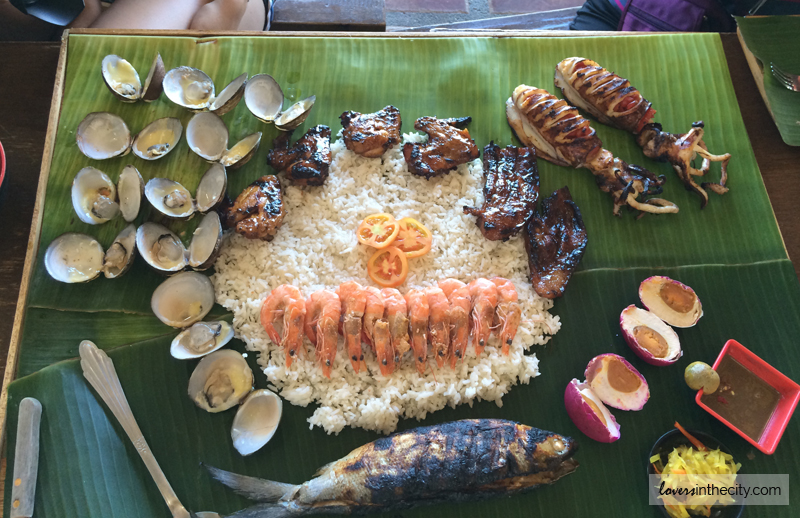 The Seafood fiesta is good for 5-6 people and served with unli-rice. The seafoods are indeed fresh and well-done. I must say that it is worth the price. Our group of 5 has already eaten full but we have left over viands so we decided to take it out.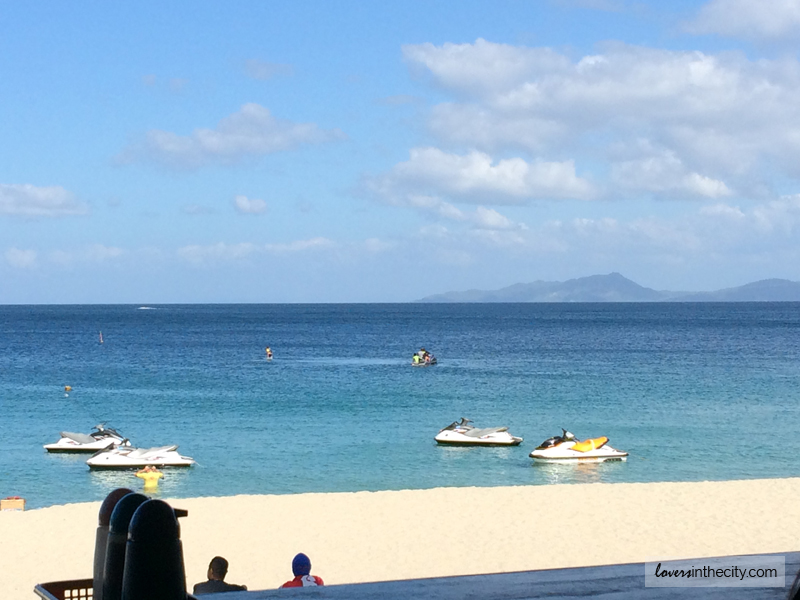 The busy beach front is entertaining, so you will not get bored while waiting for your order, and while dining. There are ecstatic people riding the Jetski, kids Kayaking and playing on the sands, and Flyboarding (this is a must try). Though, there are several vendors came to our table to offer souvenirs and pastries.. Sometimes they can be pushy or "makulit" in offering their goods. I was afraid that time that I run out of polite way to say No to them. But a tip they say, Wag mo silang pansinin para di na mangulit.
http://instagram.com/p/ygQl90CPI_/?modal=true
Here is Kevin's Instagram Video of Iron Man ( a man riding the flyboard)
Read more about our Puerto Galera 2015 post
Luca Cucina Italia (Talipanan, Puerto Galera)
Disclaimer: The dining experience at Luca Cucina Italia is paid by your Lovers in the City (Wilma and Kevin). All texts included in this post is an opinion and based on the personal experience of the writer.