I have been in Camp Benjamin(CB) several times, and this recent visit seem to be the best experience for me.
We went to Camp Benjamin as part of a Leadership Conference held by our church. This post will not be a detail event of the summit but a feature of the pure beauty of the place and the experience.
Camp Benjamin is a secure well maintained place located few kilometers after the famous Tagaytay. One of the major considerations during team building and field trip organizers is security and Camp Benjamin have prioritized that area. The place is located in a peaceful barangay of Taywanak-Ilaya in Alfonso Cavite. You will first notice that there is a guarded gate as passageway of all guests, and the rest of the area is strategically enclosed by strong walls and trees.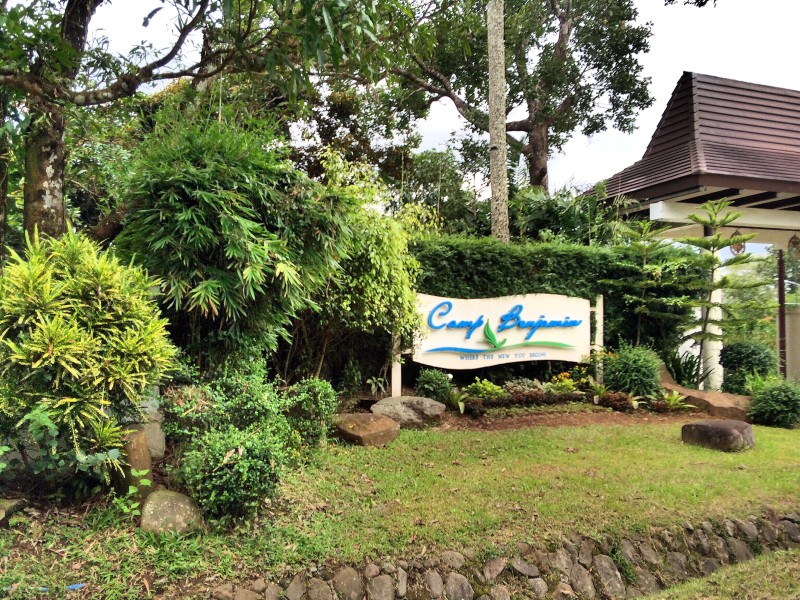 The swimming pool's architecture is very beautiful.  Though the swimming pool looks one, it has several part: kiddy pool on the upper area, a jacuzzi on the middle (but when we tried, the water is not hot), a relaxation area. The pool is clean and well maintained.
If you are able to choose a room, I advise that you choose a room beside the pool side so you'll alway see the scenic pool view and the kids happily playing in the swimming pool.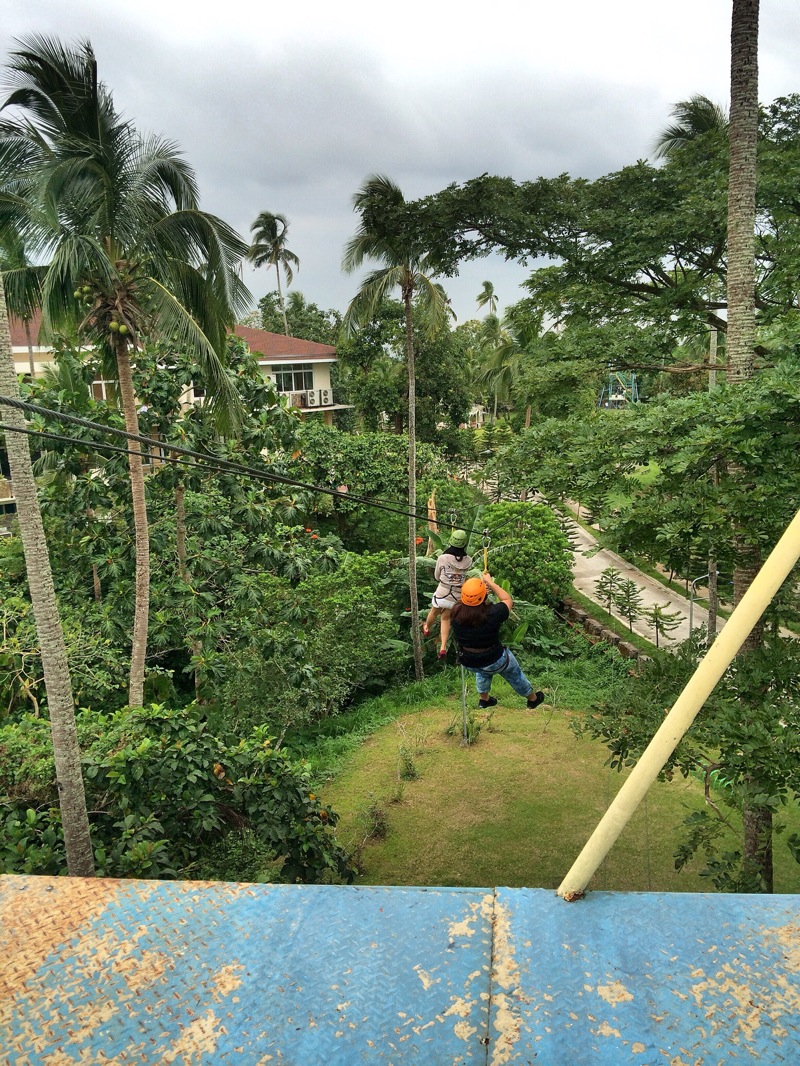 Food
Catered foods are really nice. And assure that ingredients of the food they prepare are purely organic from their WinFarm.
Accommodation
I've only stayed in their dormitory. The hallway, common area like the rest room and lobby are clean. They have a clean and comfortable beddings. There are both aircon and fan in every room.
Nice and relaxing Christian songs are blasting through the speakers all around the reception area.They have good music, comfortable beddings, adequate bathrooms.
Wifi is only available on the front desk lobby.
Camp Benjamin's Winfarm advocates on natural farming. If you will go at CB, do not miss their tour on WinFarm where they  showcase their garden and agricultural produce. You can also buy their organic produce there.
Team Building Activities and Facilities
Camp Benjamin has several team building facilities like zip line, wall climb, pool, tunnels, obstacle courses, bikes, slide bubble tub, wide lawn.
Camp Benjamin also specializes on handling corporate and group team buildings. They really compose programs that will suit the need and the nature of the organization.
Service
Staff here are very friendly and accommodating. Most of the staff (if not all) are Christians. Never have I been disappointed every time I came here.
Here is a copy of Camp Benjamin Pricing Flyers as of June 2015. If you are looking for a Team Building Venue near Manila that is affordable, then Camp Benjamin i can say is very good choice.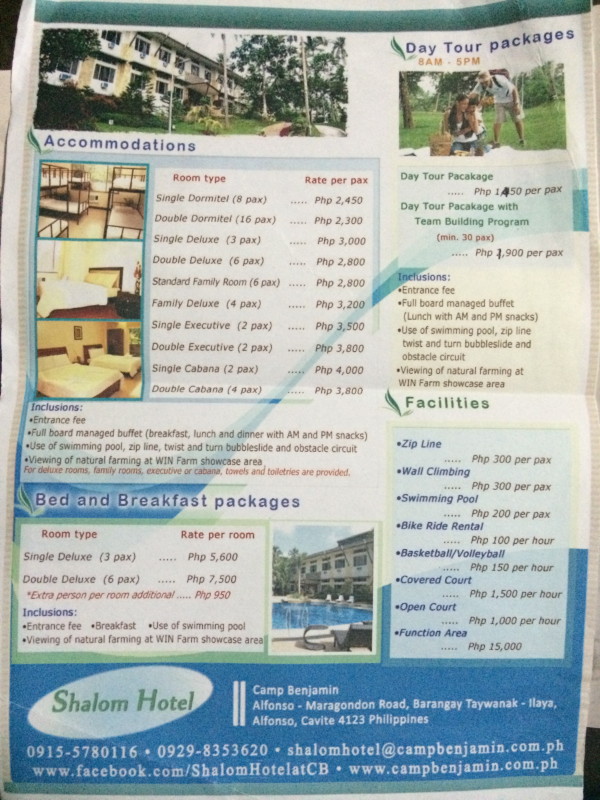 Watch this compilation video from my last visit at Camp Benjamin Alfonso, Cavite
You can reach Camp Benjamin at: